FutureNET Delivers Innovative Yet Practical IT Solutions through our IT Staff Augmentation and Cloud Business Solution Services.
With the Era of Digital Transformation upon us, FutureNET strives to be one of your most valuable partners. We are proud to have long-term relationships with some of the region's most respected organizations. We work hard to serve our clients by fulfilling commitments, delivering practical advice and providing high-quality technology services.
We bring over 24 years of experience to our customers. And some of them have been with us the whole time. Referrals and recommendations have been the foundation of our success. We work with conviction always trying to elevate our performance to deliver satisfaction across our full range of services. You will find FutureNET's team to be reliable, honest, consistent and always listening.
"We don't just provide quality technical services, we provide quality customer service too!"
Our Guiding Principle is Simple:
Businesses must have solutions that minimize technology risk while maximizing their technology investment.
We make it a priority to understand your problem or need before offering a solution.
Depending on your specific problem or requirement, we will provide a comprehensive solution by tapping into one or more of our core competencies: network management, application and database development, consulting services, helpdesk and desktop management services and hardware acquisitions. FutureNET is currently providing services in each of these areas to a cross-section of industries.
Agilent Technologies
City of Philadelphia
City Police Department
Department of Human Services
Elliot-Lewis Corp.
The Enterprise Center
IBM
Merrill Corporation
Pennsylvania Department of Transportation
Philadelphia International Airport
Philadelphia Parking Authority
Ray Communications
SEPTA
SUN company
U.S. Navy
U.S. Nuclear Regulatory Commission
Unisys
University of Pennsylvania
Urban League of Philadelphia
The State of Pennsylvania
National Minority Supplier Development Council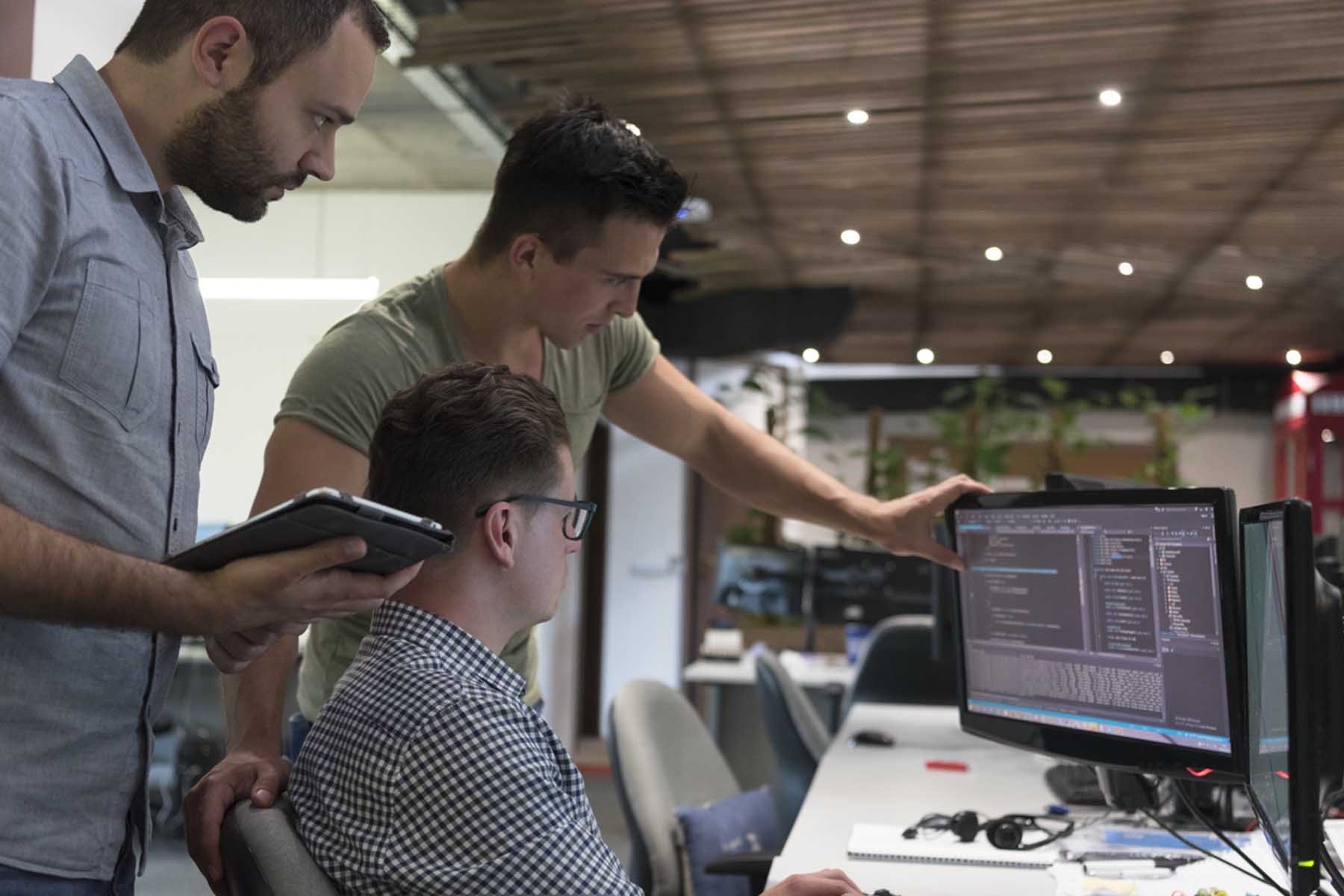 Staffed for Service
FutureNET has a variety of skilled personnel available to meet clients needs across many industries. We have certified Project Managers (PMP) and Network Engineers and technicians, Digital Communications Professionals and Software Developers on our team.
.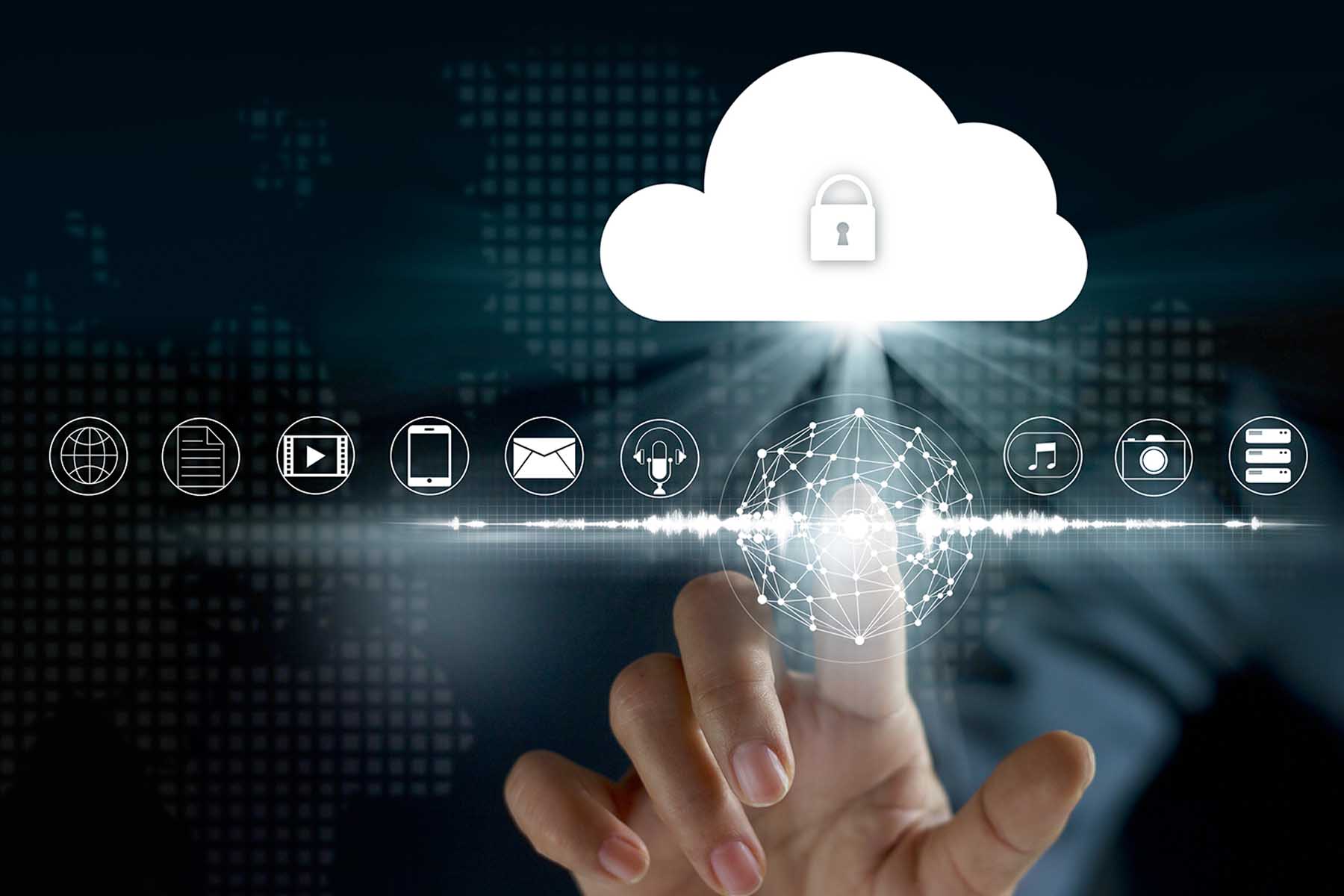 The Latest in Cloud Services
Put the latest Cloud-based technologies to work. Reduce risk, improve security and take mobile business to a new level of convenience and confidence. FutureNet helps companies and organizations use the cloud in valuable ways that make business better.