Designed specifically to deliver innovative yet practical Cloud Solutions.
FutureNET Provides the full range of IT Services, Digital Communication and Staffing to the Greater Philadelphia Region and Delaware Valley.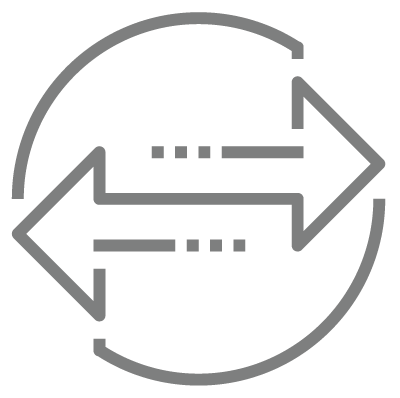 Phone (VOIP) System
FutureNET provides hosted VOIP solutions, multi-site VOIP, Unified Communications (UC), video conferencing and mobility solutions for companies, facilities, call centers and more. Hosted PBX and on-site PBX systems.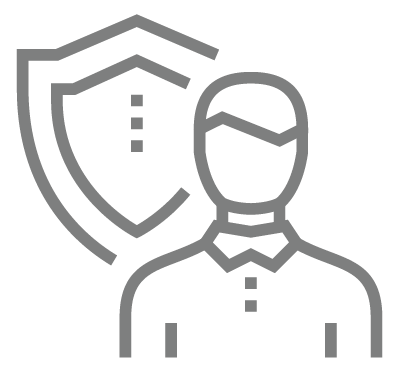 Data security requires up-to-the minute expertise, proven policies and industry-specific expertise. FutureNET provides Managed IT Security for organizations in the Greater Philadelphia Region.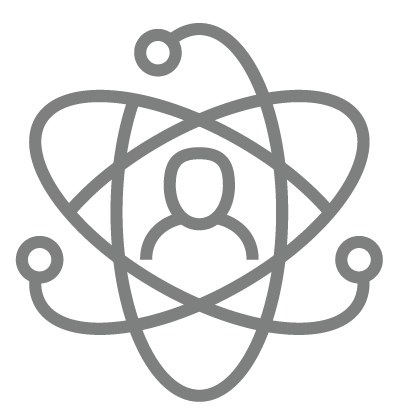 Mobility
Let your team work anywhere with confidence and security.  FutureNET is a trusted provider of Mobile Device Management (MDM) Solutions. We integrate all digital devices on all major platforms.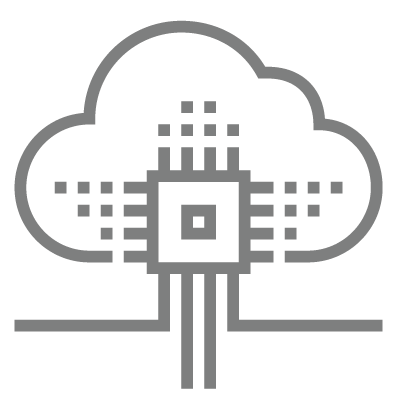 Virtualization
We design and build Virtualization Solutions that fit your environment and bring value to your organization. Whether, you build a private cloud platform or leverage public cloud services, applications and storage we have answers.
Put Your Network on Solid Ground.
Put Your Business on Solid Ground
Minimize Risk. Maximize Flexibility. Eliminate Frustrations. 
At FutureNET, we help you optimize your network, your communications systems and your collaboration tools. We put the right policies and the right people in place for safe, secure and efficient connectivity.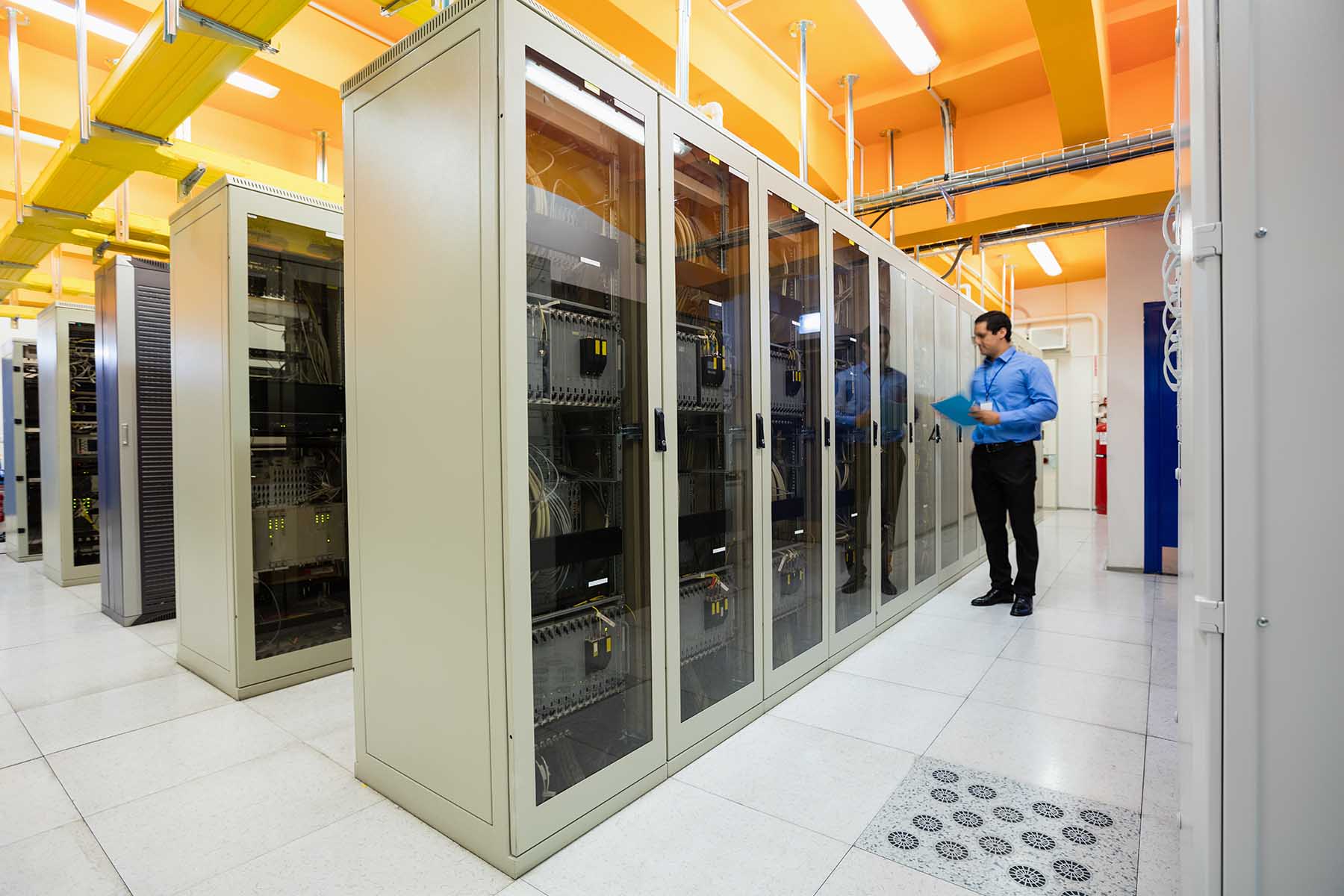 Work with FutureNETs Experts
or Put FutureNET Experts in Your Workplace!
Is Your Network Delivering Value and Security?